The Béjart Ballet Lausanne would like to graciously thank its partners, sponsors and contributors, who provide the necessary financial support for its development, but also for their encouragement and undeniable support for the work behind the Company's artistic creation.
Institutional Partners


Introduced a little over a half a century ago in Lausanne, choreography has found a home to establish itself in under all its forms. A pioneer in cultural politics with a strong conviction for supporting dance, the city of Lausanne ceased the opportunity, since the 80s, to promote and defend this development. The strong ties developed throughout the years between the city and its institutions have allowed for the formation of crucial and fundamental structures for choreography, the insurance of the continuing presence of its intermediaries, and for the emergence and settlement of the best creators, schools, companies and festivals. All of these developments contribute to the city's identity of being an international capital city for choreography, reinforced with the nearly 30 year presence of the Béjart Ballet Lausanne.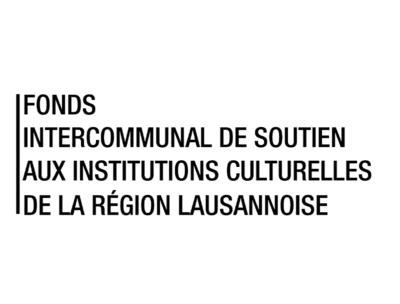 Founded in 1988, the Fonds intercommunal de soutien aux Institutions culturelles of the Lausanne region is composed today of 20 district members. They provide an annual fund that a management committee is responsible for and then distributes to its four supported institutions: Béjart Ballet Lausanne, l'Opéra de Lausanne, le Théâtre de Vidy and the Orchestre de Chambre de Lausanne.

Medical Partner

Hirslanden Lausanne counts two multidisciplinary acute care clinics: Clinique Bois-Cerf and Clinique Cecil, as well as thirty competence centers and institutes. Hirslanden Lausanne is a first-class provider thanks to the excellence of treatments and facilities provided in the clinics, and thanks to the relationship of trust developed with patients.
Hirslanden and the Béjart Ballet Lausanne both share values ​​of expertise and passion. The result is a partnership between Bois-Cerf and Cecil clinics and Béjart Ballet Lausanne. In this context, clinics provide dancers, artists and technicians with a highly specialized medical supervision adapted to the field of professional dance.
Patrons
Media partners
Agefi is the only daily Swiss paper entirely devoted to the economy and finances. An opinionated journal by excellence, independent and liberal since its creation, Agefi decodes and analyses every day decisive factors concerning the economy and finances. A part from from the Agefi daily paper, AEF SA publishes numerous works and magazines, such as the AGEFI Indices, Commodities, Agefi Immo and Agefi Life. The Agefi editorial continuously follows economic news on www.agefi.com.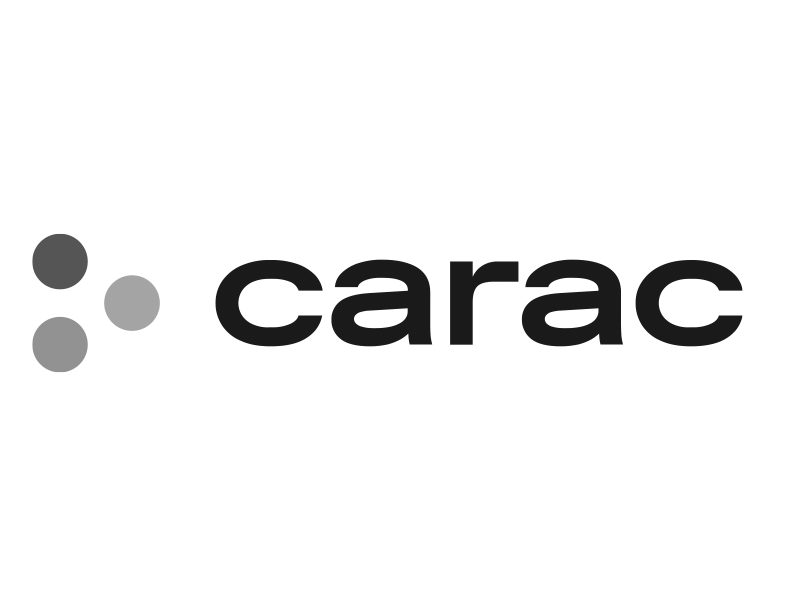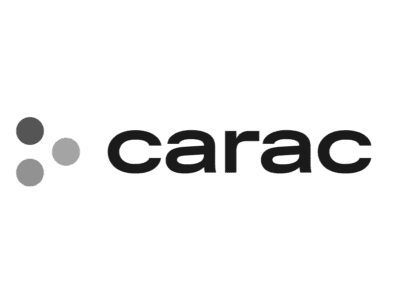 LFM is the number one private radio station in French-speaking Switzerland. It informs and entertains its listeners throughout the day, covering local topics. The station airs music, local and international news, as well as comedy with Yann Lambiel every morning.
Suppliers