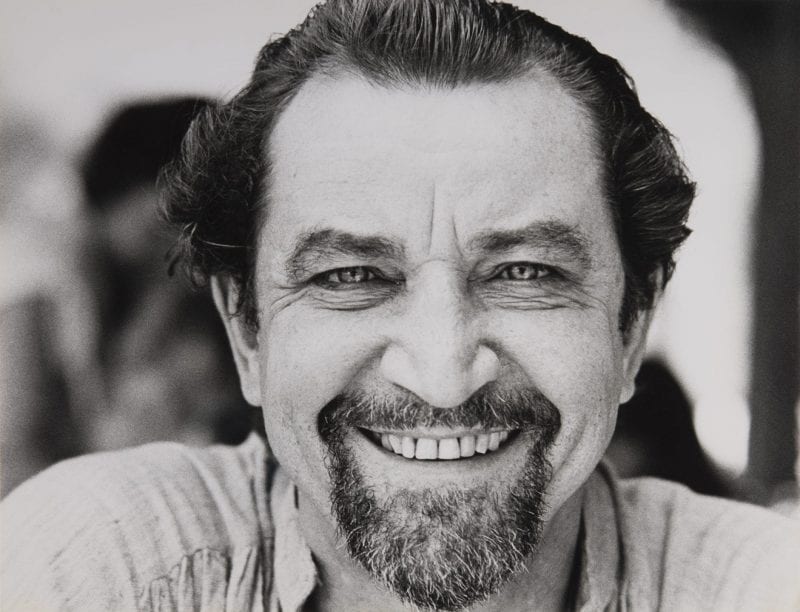 Presented on Saturday, January 26 at the Fipadoc in Biarritz, the documentary Maurice Béjart, The soul of dance, won the Audience Award in the category "Panorama of Francophone Creation".
Directed by Henri de Gerlache and Jean de Garrigues in 2017, the documentary, Maurice Béjart, The soul of dance, unveils the face of a multifaceted choreographer who marked the 20th century. This cinematographic work traces the life of Maurice Béjart through a panorama of unpublished archives and current testimonies.
This co-production of RTBF, Arte and Radio Télévision Suisse was awarded at the first edition of the International Documentary Festival (Fipadoc), which took place from January 22 to 27.