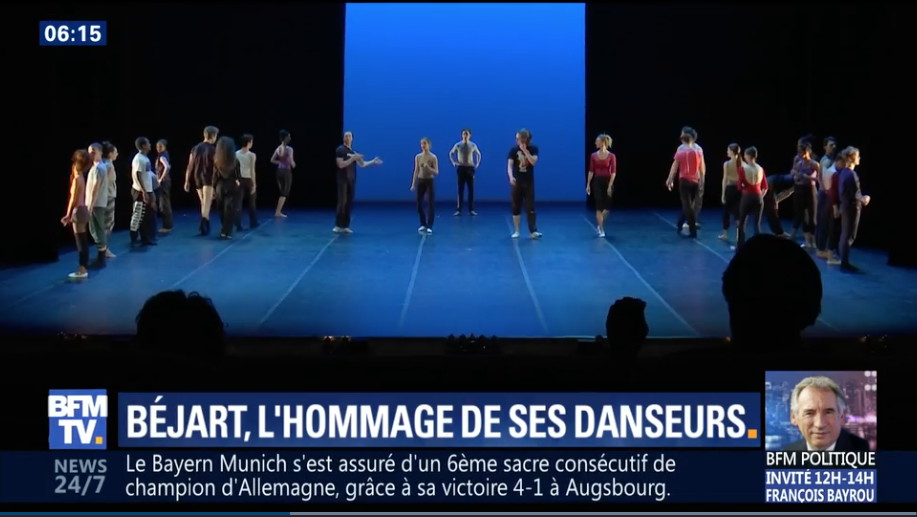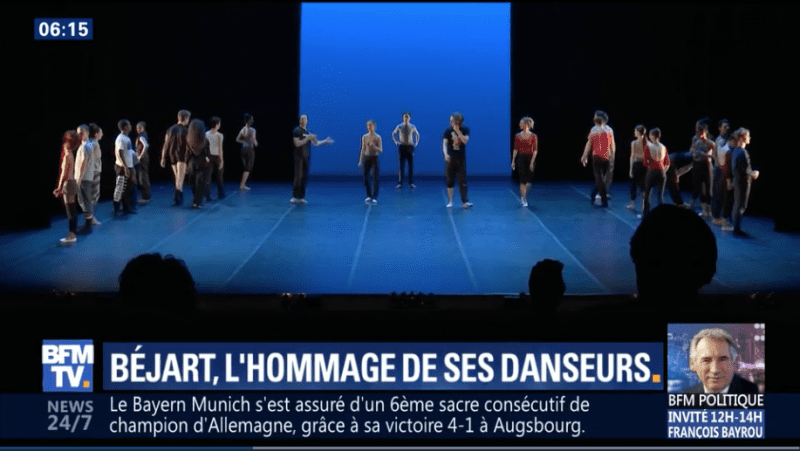 Last week, the Bejart Ballet Lausanne came back to the sumptuous Opera Royal de Versailles, France. Charmed by the royal setting, the Company danced in front of a delighted public, during four sold-out events.
Built in 1770 under the King Louis XV, the royal setting welcomed the Company on April 5, 6, 7 and 8; four dates during which the public gave a standing ovation each evening. Developed in two parts, the performances started with Gil Roman's last creation, t 'M and variations… . The artistic director created this ballet for the founder of the Company. A ballet where the movements become words addressed to Maurice Béjart. On live, the music from Citypercussion and the dancers' movements composed fifty minutes of pure dancing. For the second part, the Company presented Béjart fête Maurice, A series of pas de deux interlaced with extracts from several ballets : Pas de deux bare feet, duets en pointe, mythical or unknown extracts, this ballet is a journey through the wide repertoire of the BBL's creator.
BFM TV was with us at the Opera de Versailles. Discover the backstage here.