The Béjart Ballet Lausanne is back in your homes
The BBL was acclaimed by the 100,000 people who were able to watch four films for free on its website between March 26 and April 19. Deprived of any live shows until the end of its season due to the current situation, the company would like to support its community by releasing a new selection of ballet to (re)discover on the homepage of bejart.ch.
From Thursday May 21 to Sunday May 24, 2020, the documentary The Béjart Ballet Lausanne on China Tour directed by Arantxa Aguirre will be available for free online viewing.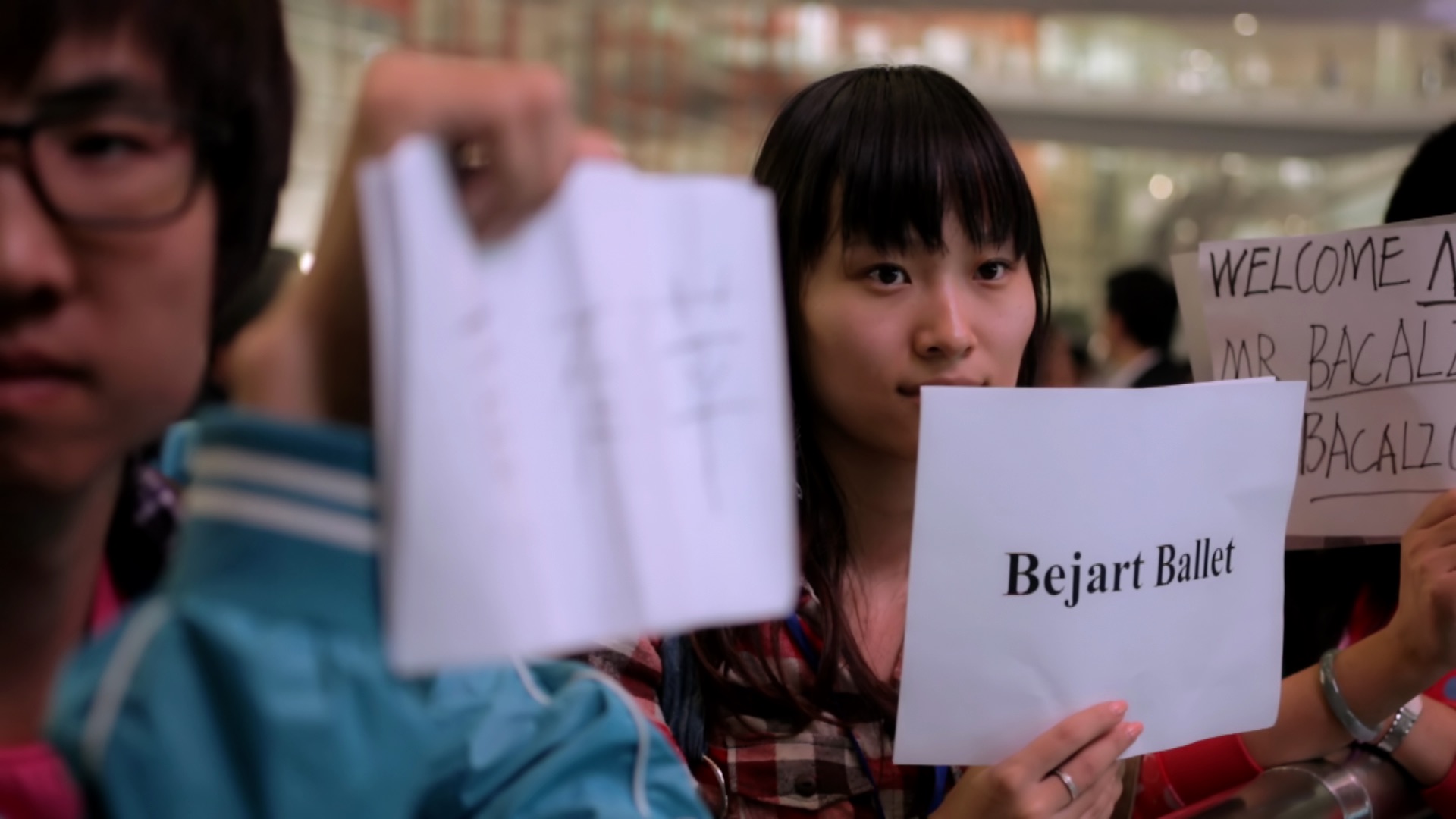 From the National Opera of Beijing to the Great Theaters of Hangzhou and Shanghai, the film maker Arantxa Aguirre followed the company during its Chinese tour (2011). Backstage of a long trip of the BBL, alternating between travel scenes and work sessions, this documentary also includes extracts from the following ballets: Dionysos suite and Boléro by Maurice Béjart and Là où sont les oiseaux by Gil Roman. (Director: Arantxa Aguirre, 2013).
Programme :
Swan Song by Giorgio Madia and Éclats by Julio Arozarena
From Thursday April 30 to Sunday May 3, 2020
---
Piaf by Maurice Béjart
From Thursday May 7 to Sunday May 10, 2020
---
Kyôdaï by Gil Roman
From Thursday May 14 to Sunday May 17, 2020
---
The Béjart Ballet Lausanne on China Tour, a documentary directed by Arantxa Aguirre
From Thursday May 21 to Sunday May 24, 2020
---
空Ku by Yuka Oishi
From Thursday May 28 to Sunday May 31, 2020
The Béjart Ballet Lausanne would like to extend its warmest thanks to the public for its encouraging words, and to its partners and patrons for their precious support. Stay connected and take care of yourself!